SHARE A CUP OF COLD WATER ~ Jack Albright
"Dear Jesus, I ask you to direct every word that I write. Then I ask you to prepare the hearts and minds of readers who will accept your invitation to join me in reaching the children and youth who are living in a dangerous and hostile society. Amen"
Priests in the Bible are generally described as those who represent the people to God. Prophets generally represent God to the people with sermons like: "Thus says the Lord. Repent or perish."
Today I speak as a prophet calling our community to repent of our failure to prevent the forces of evil to corrupt our society into such a godless condition that our youth are tempted to die rather than live in their hopeless conditions.
A majority of people who read my words are willing to do their part to reclaim our community for God. Sadly, they simply don't know what they can do. I will give suggestions that will help them become part of the solution.
My first suggestion is that willing readers ask God to show them at least one troubled young person. This may take a day or two but God may answer your prayer by causing you to think of a child. That child will become your assignment.
Discover how simple it is to join Jesus in helping another person, regardless of age. You are ready to become a helper if you are willing to give a needy child a drink of water.
"Why, anyone by just giving you a cup of water in my name is on our side. Count on it that God will notice." (Mark 9:41 MSG)
When I was in college, I had a job of delivering clothes for a dry cleaning business. One day I saw a ten-year-old boy lying on the sidewalk with his pant leg caught in his bike chain. While I helped solve his problem I asked him if he went to Sunday school. He did and I told him I did too. As I drove away I had good rewarding feelings. I had given that boy a "cup of water."
To help raise the depressed atmosphere in our community I urge us to begin what could be called, "The Cup of Cold Water Group." Everyone who joins such a group will immediately become partners with almighty God. God wants to save every young person in our community. He wants to use us as part of his search and rescue team.
Listen to the welcome Jesus gives to newcomers. "It's best to start small. Give a cool cup of water to someone who is thirsty, for instance. The smallest act of giving or receiving makes you a true apprentice (a beginner, a trainee). You won't lose out on a thing." (Matt 10:42 MSG)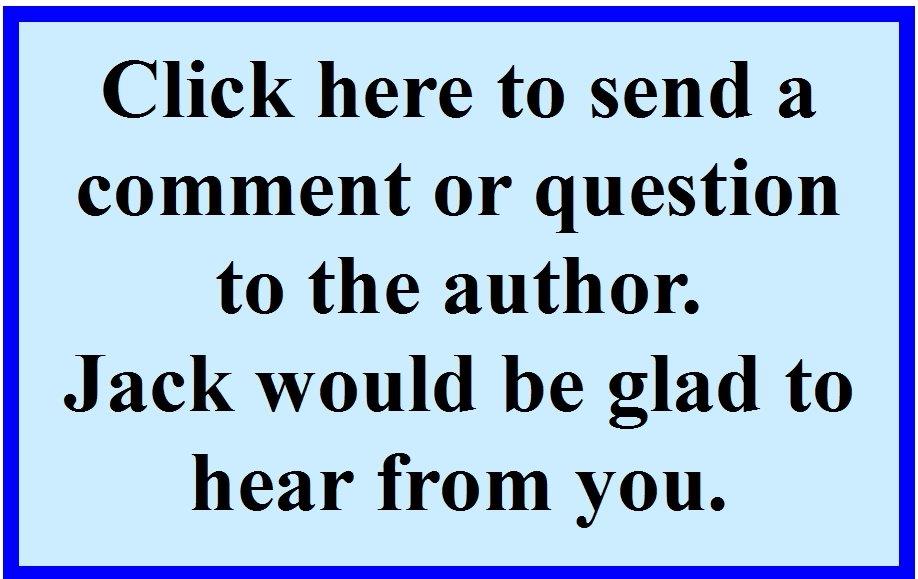 At the final judgment we will be rewarded. "Then those 'sheep' are going to say, 'Master, what are you talking about? When did we ever see you hungry and feed you, thirsty and give you a drink? And when did we ever see you sick or in prison and come to you?' Then the King will say, 'I'm telling the solemn truth: Whenever you did one of these things to someone overlooked or ignored, that was me—you did it to me." (Matt 25: 37-40 MSG) They will be ushered into heaven.
Suggested prayer: "Dear God. Please bring at least one needy child to my attention this week. Help me to watch for that child and remember the "Cup of Water" story. Please tell me what to say and what to do. Thank you. Amen."